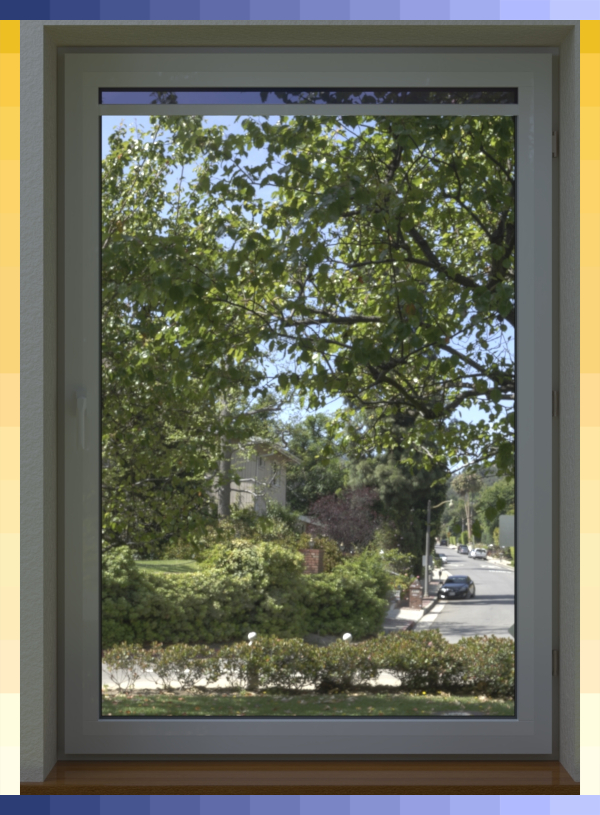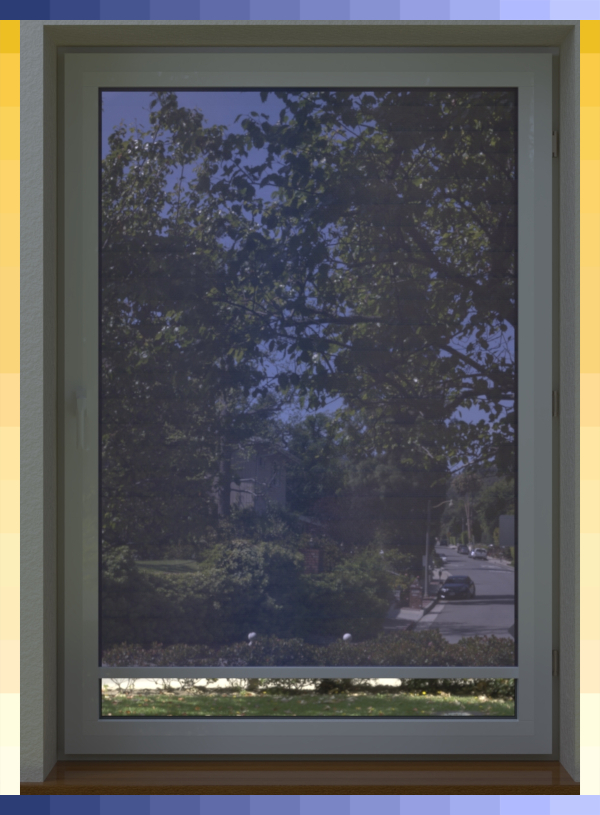 SUN PROTECTION SOLUTIONS
Compared to traditional textiles often used in sun protection, our films offer unique advantages. The special properties of the metallized PET films create a combination of benefits not found in any other sun protection.
RHODETEC Shading Films and -systems make the difference:
    ✓ maximizing daylight utilization
    ✓ clear view to the outside
    ✓ significant savings in cooling and heating energy
    ✓ excellent return on invest
    ✓ creation of an optimal glare-free environment
    ✓ UV-block for precious interior
    ✓ small and elegant systems
Electromagnetic shielding
Electronic control processes are increasingly replacing manual handling. Even the distance over which these processes can be triggered is virtually limitless in today's world. The importance of protecting these systems is well recognized. Safeguarding digital infrastructures is the greatest challenge we face in the current era.
EMI (Electromagnetic Interference) and EMC (Electromagnetic Compatibility) are closely related as they share the same goal: shielding technical devices and ensuring the interference-free operation of electronic systems. While EMI primarily deals with external threats to systems, EMC regulates the shielding of individual devices and their influence on other devices.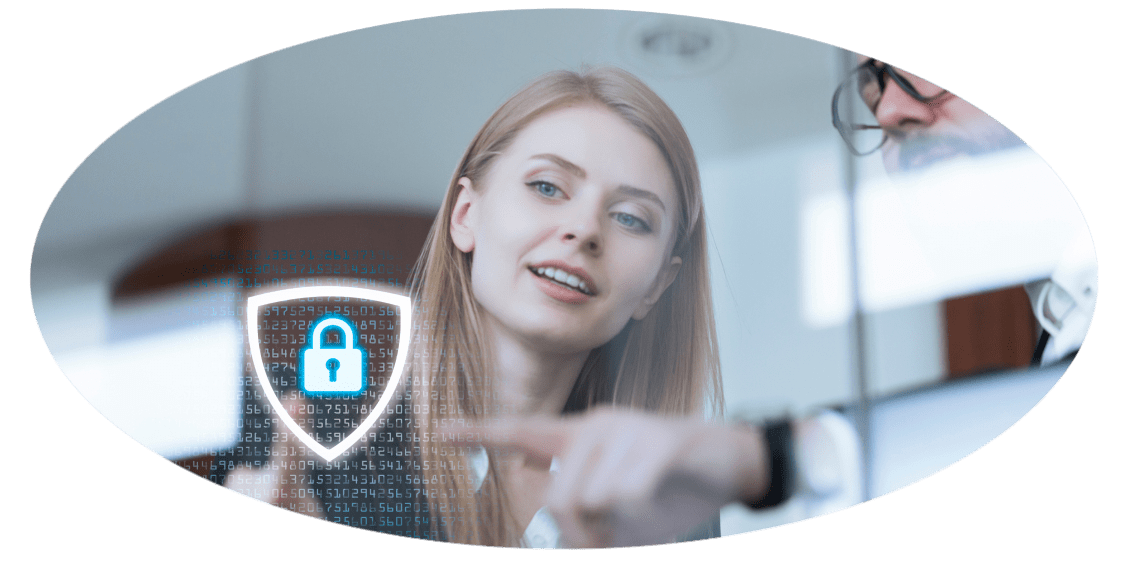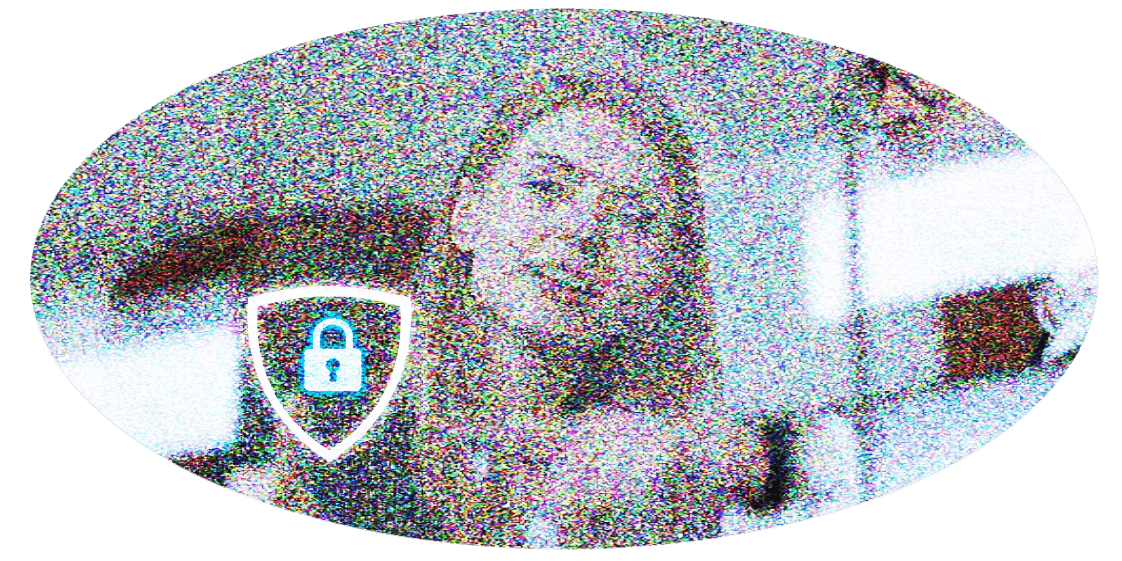 ENERGY SAVING - MADE IN GERMANY
We face the social and community challenges of climate change and contribute to a deceleration of global warming with our products and services.
Together with our partners, we develop technical solutions that lead to a significant reduction in the energy consumption of buildings and thus to a reduction of the ecological footprint. The design of our company's processes and the selection of raw materials are oriented towards this goal.
In order to achieve these high goals, we offer our customers sun protection films for windows, films for sun protection systems, as well as the development of new sun protection systems tailor-made for our partners' products.
Benefit from our many years of experience with sun protection and functional films and contact us to find the optimal sun protection solution for your requirements.

INSTITUTES AND ORGANIZATIONS
As a company, it is important to us to get involved in important industry-related organizations and collaborate with renowned institutions. These partnerships allow us to expand our network, deepen our knowledge, and stay up to date. This enables us to offer added value to our customers and ensure the high quality of our products and services.
WHO WE ARE
RHODETEC is a highly specialized manufacturer of shade films and roller shade systems based in Germany. Our technicians and engineers have decades of experience in the manufacture and processing of shade systems and films. Shade films offer a unique combination of features other materials find hard match. Heat and glare protection combined with UV protection and printable surfaces while preserving an unobstructed view outside - these are just some of the benefits of shade films. Our films offer manufacturers a profitable addition to their range of fabrics.
WHAT WE DO
What we bring to the table (or the window): From development and planning, to customizing - even in oversized dimensions - to employee training. RHODETEC helps your company expand its offerings and tap into new markets. Large investments in production capacities are not necessary with us. With our situation-specific energy simulation, you receive valuable facts for acquiring attractive large projects.
WHO WE WORK WITH
We are partnering with established manufacturers within the shading and window sector as well as other companies from the construction industry with production capacities which are looking to increase their turnover. Window manufacturers turn to us when they need solutions for their non-standard shaped, big or angled windows. For established sun shading manufacturers, we offer a welcome addition to their product range. And when it comes to sustainable construction, there is no way around sun shading anymore.
ABOUT US
RETROLUX Technology GmbH is a developer and provider of innovative and high-quality technological solutions. With our products, we aim to bring together work safety and health protection, energy savings, and sustainable and ecological economy. With the new concept of "healthy energy savings", we combine highly efficient energy-saving solutions, innovative material technology and modern product design for our customers. A focus is on the use of natural daylight in the building interior. Here, RETROLUX Technology GmbH consciously abandons traditional solutions and takes new paths.
To achieve this goal, we can rely on our relevant expertise and our long-term industry experience. This enables us to develop and implement innovative solutions without losing sight of the needs of our customers. Our corporate structure allows us flexibility in all respects and guarantees the implementation of long-term and sustainable corporate goals. We, the RETROLUX Technology GmbH, see ourselves as partners of our customers. Supporting them in achieving their business goals is our goal. Our technical solutions and services lead to a significant reduction in the operating costs of buildings by reducing the energy consumption of buildings.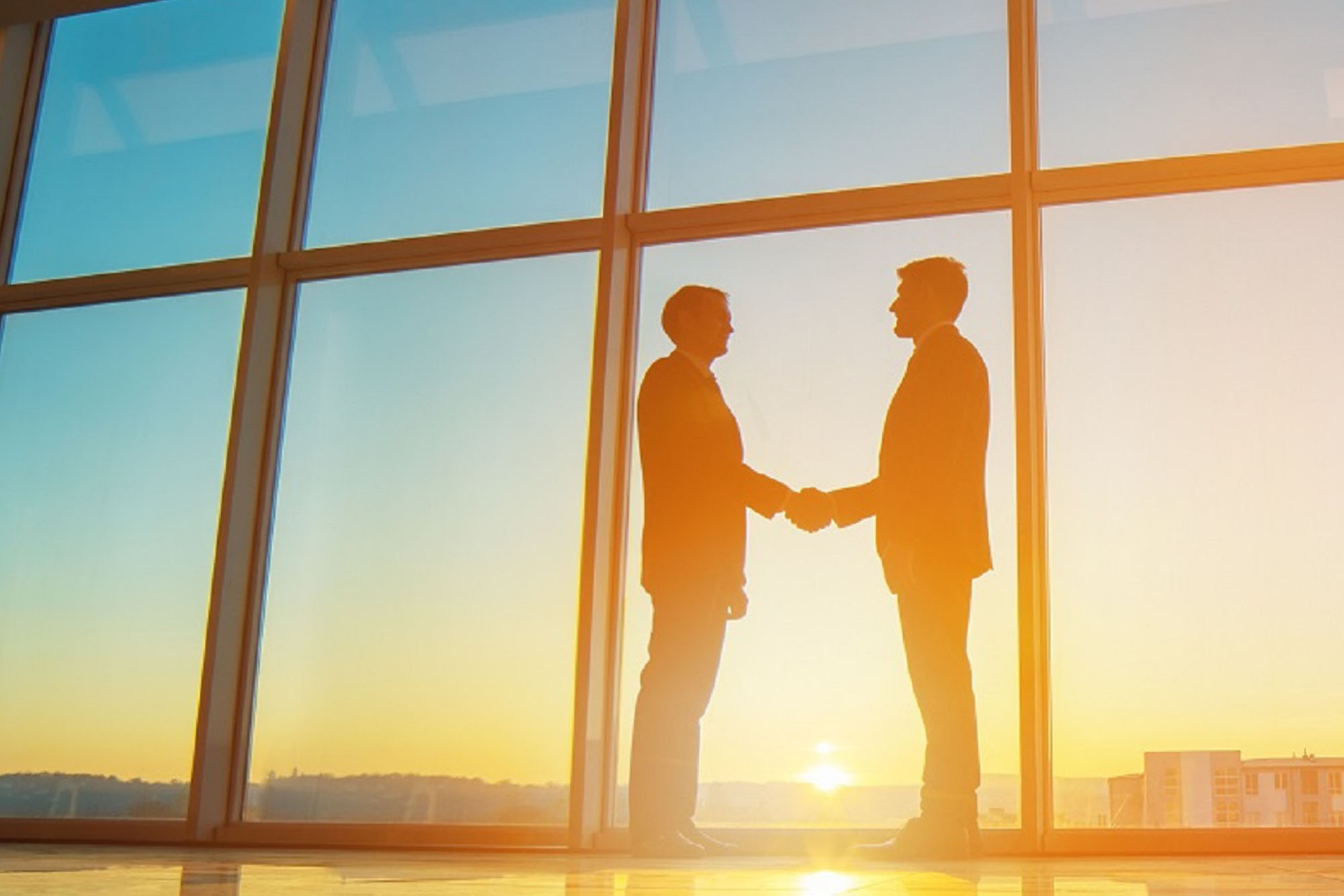 DO YOU HAVE ANY QUESTIONS?
We have rebranded!
We welcome you to our website.
Please note that due to our change of name we can now be reached at www.rhodetec.de.
Here you will find all information about our company.
Your RHODETEC Team